Maximo Trinidad
Technology Evangelist
SAPIEN Technologies, Inc.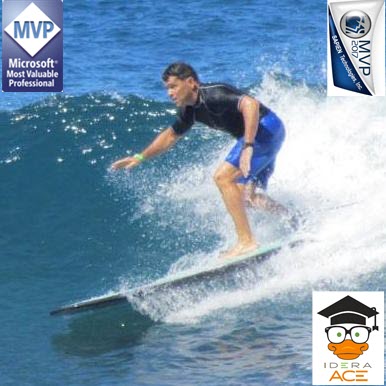 Twitter: @maxtrinidad
Website: www.sapien.com
Blog: http://www.maxtblog.com
Bio: Maximo (Florida Aka – Mr. PowerShell) is from Puerto Rico living in Florida, USA since 1992. He's been working with computers since 1979 providing the providing operation support to IBM Midrange, Windows Servers/Client Systems, Microsoft Cloud and SQL Server Technologies. He's Microsoft MVP in Cloud and Datacenter Management (PowerShell over 9yrs), SAPIEN Technologies MVP, and IDERA ACE(2017). He speaks in SQLSaturday, and .NET Camp events around the Florida's State. Recently joined SAPIENS Technologies as their Technonogy Evangelist for their PowerShell and Scripting Tools line of products.
Community Awards/MVP: Microsoft MVP - Cloud and Datacenter Management (PowerShell 9rs) MVP Link: https://mvp.microsoft.com/en-us/PublicProfile/4024451?fullName=Maximo%20%20Trinidad
Approved Sessions
---