Title: Building Homegrown Devices for the Cloud?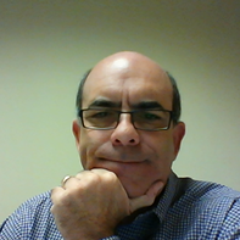 Target Audience: All skill levels
Time: 3:00PM - 3:50PM
Track: Cloud
Room: Room 4205
We'll cover building homegrown devices for Microsoft Azure. We'll show and tell you about Arduino/C code and Raspberry Pi /C# using sensors and then configuring them push data to IOT hub, Streaming Analytics and to Storage within the Microsoft cloud, come join us!
---